We're a highly collaborative and supportive team, coming together on every project to ensure our clients get the very best result.
Fastest Internet Connections available, Multiple upstream providers for a total over over 5Gbps of overall bandwidth
BGP Across multiple providers, providing high available and fastest response times
Highly redundant Datacenter, with 24×7 staffing
100% Uptime SLA for Power, Cooling and Bandwidth
Multilevel Security Access Control
Nightly Backups of every server
Perimeter Firewalls
Intrusion Detection System
Real Time Intrustion Prevention
Internal Host Base Firewalls
VPN Access
Secure Datacenter, with Multi-tier Access and 24×7 staffing and monitoring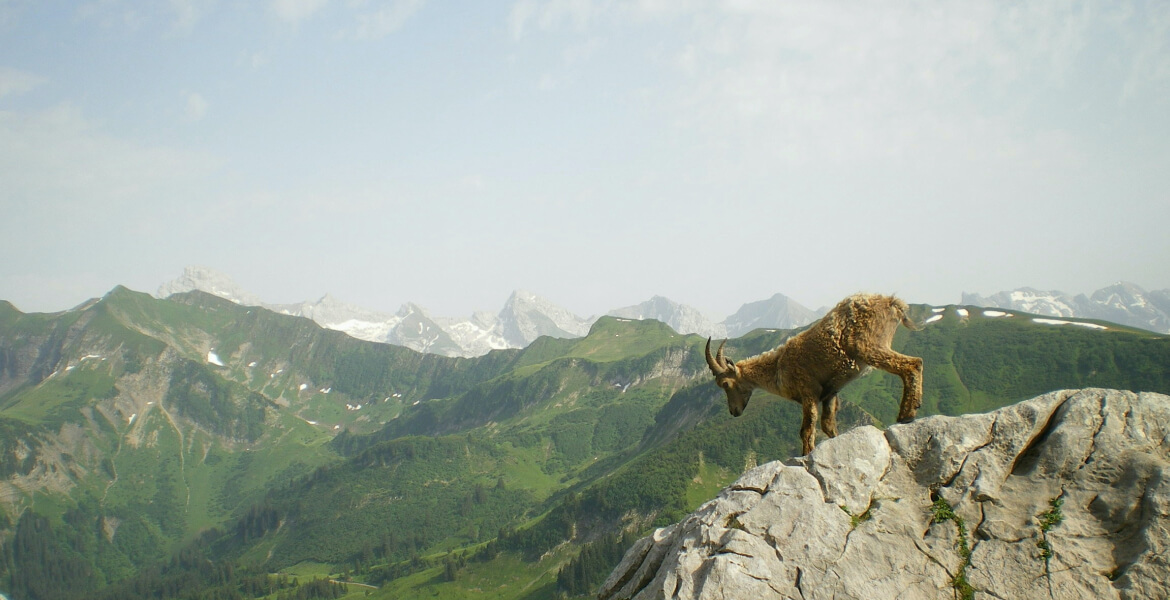 Build the best product that creates the most value for our customers, use business to inspire and implement environmentally friendly solutions.
We strive to go above and beyond for our clients no matter the challenge. We aim to deliver our very best work every single day across our services.
Tier3 has been family owned and operated for 23 years. We guarantee a personalized touch to every aspect of our business – whether that's creating your website or hosting your email. We pride ourselves on communication, transparency, and integrity. We do more than just host your site, we grow it with you.