Developing Successful Internet Solutions for Small to Large Businesses.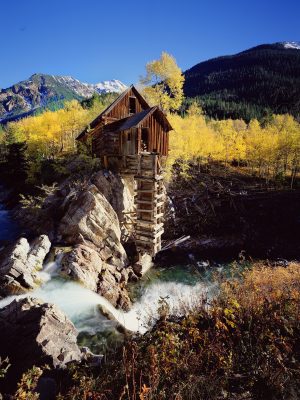 Hosting & Consulting Services
Complete Web Security
Unix, Linux, and Windows Administration
Web Application Development
DNS Registration
SSL Certificates by GeoTrust
Web & Email Hosting Service
WordPress Hosting
Collaboration Services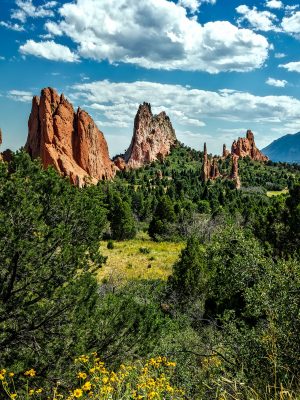 Web Hosting Services
High Quality Web Hosting, with Integrated Control Panel
POP, IMAP and WebMail
Mobile Phone Email Push Technology
Included Anti-Spam, Anti-Virus Protection
Daily Traffic Statistics, much more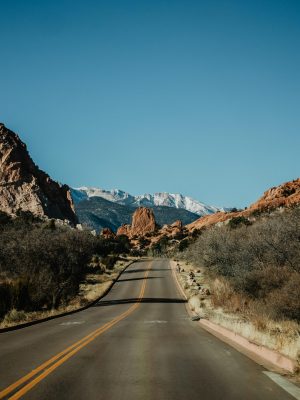 Web App Design & Development
Custom Database designed for your business
Web Application Development
Integration of the Internet with your business practices
Custom E-Commerce solutions
Rapid Application Development, saving your business time and money!
Tier3 Hosting and Consulting has been providing Experienced and Quality service since 1999.
Tier3 is a family owned business located in Colorado. We were founded to navigate the confusing landscape of website hosting, because despite today's advancing technology, better solutions are always needed. From security concerns to hosting services and website design, we take on a wide variety of business burdens to help you achieve your goals.  
We are ready to be the long-term, time saving solution you've been looking for. We offer hosting services to all of our website design clients, we host with industry best practices and reliable technology, and we use guarantee our clients more reliability and speed and less hassle and frustration.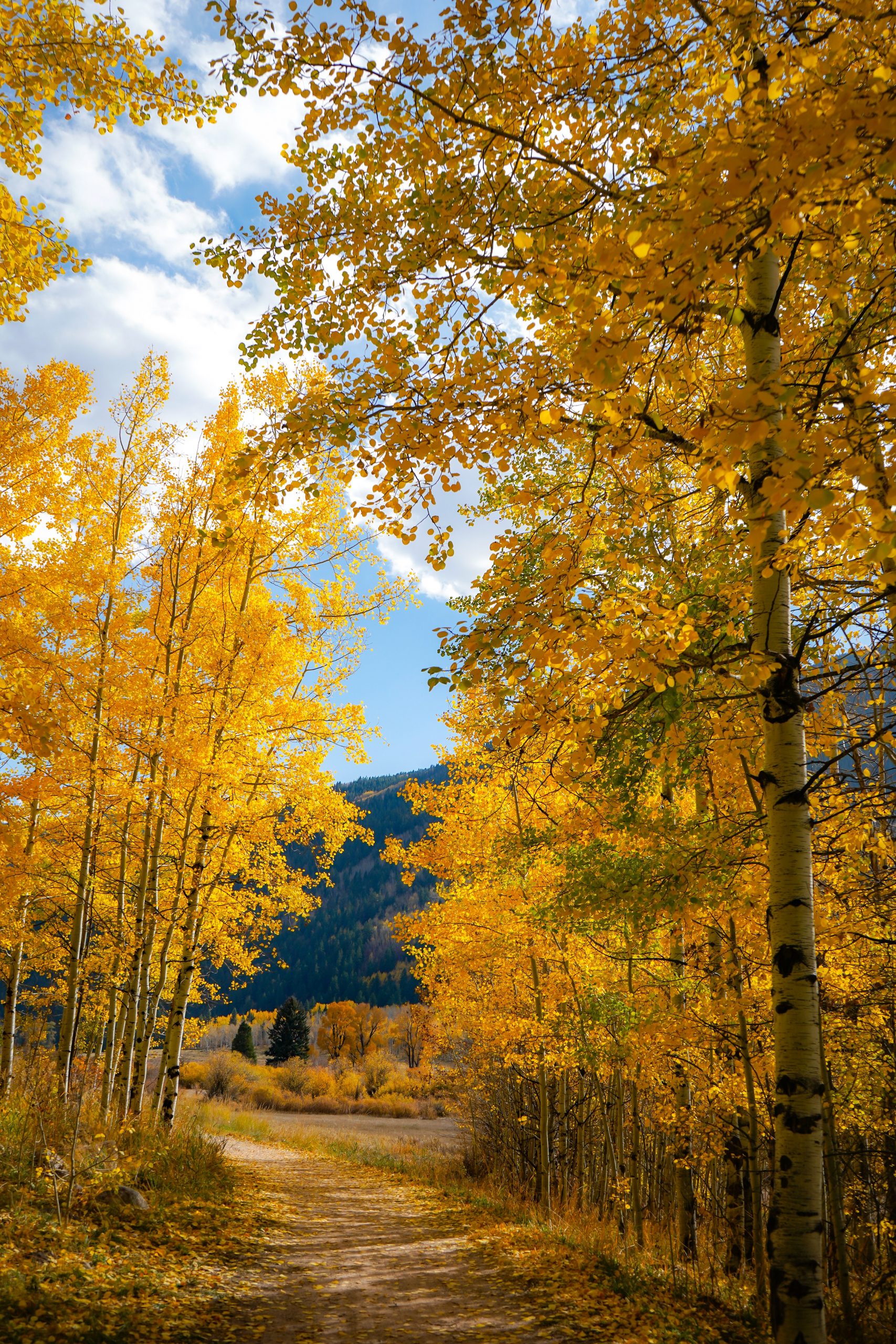 Normal Business Hours: Monday – Friday 9 a.m. to 5 p.m. MST